24 x 7 x 365 Emergency Service
VEHICLE MAINTENANCE
Whether it's servicing your transmission, coolant, rear end, or oil and filter, we're here to make sure that your truck is in tip-top shape.
ROADSIDE ASSISTANCE
Fast and responsive assistance for trucks, trailers, and chassis. We're here to help at any hour of the day.
​
TIRE SERVICES
Ready Rack mounted tires, match mounting, flat repairs, and more.
NEW TIRES
We use a variety of world's highest-performing tires at RoadRunner.
PREVENTATIVE TIRE MAINTENANCE
Minimizes downtime when you need it most and keep vehicles running at peak performance at all times.
RoadRunner Towing and Truck Service is a business offering you professional road service along with complete automotive and commercial vehicle repair at competitive prices.
We repair all kinds of vehicles and are the favorite repair company in the New Jersey metro area, so whether you need a car, motor home or a tractor-trailer repaired on the road, we can help you.
We offer 24-hour commercial road services, including jump starts, mechanical repairs, and fuel delivery, all offered 24/7 so you won't be left stranded.
​
In 1985 RoadRunner started with one truck. With years of dedicated service and hard work we grew into over 50 trucks (and growing) a truck, trailer, bus repair shop and a full team of trained professionals.
The reason that we continue to grow is that we provide quality service for a reasonable price you will realize this as soon as you call us.
All Commercial
Trucks & Trailer Service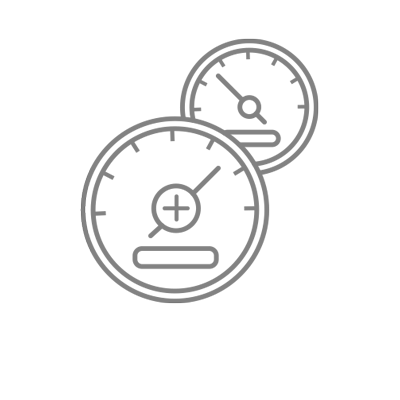 24 x 7 Emergency
Repair Service
Fully Equipped Diesel
Repair Shop
Fully Equipped Trailer
Chasis Repair Shop
Most Parts Stocked on
Site for Fast Turnaround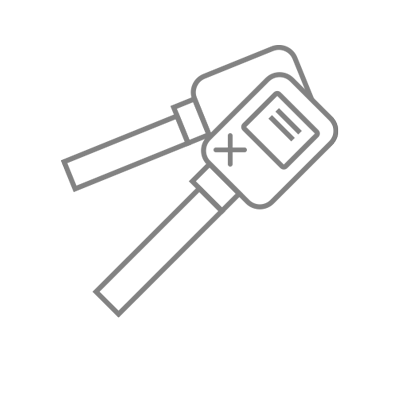 You Get Your Keys Back Quick
Dedicated Site Technicians for Large Fleets